Inspire environmental superheroes in your classroom!

Supports science, arts, language and social studies for Gr. 3-5

Fun, easy to use and ready for your next class

Recommended by 97% of our teachers!
Supports Curriculum Standards




Promotes action on the SDGs
Promotes 21st Century Learning
Facilitates interdisciplinary learning
combining arts, language, science and social studies curriculum
Develops the 4C's
incl. communication, critical thinking, collaboration and creativity
Connects learning to the real world
through fun at-home missions to lead change in families
Meets diverse learning needs
with engaging, arts-based group activities
Helps bring tech into the classroom
in an easy plug & play format, no special equipment needed!
How It Works

4-6 weekly pre-planned lessons, about an hour each

Students do fun activities in teams for points

Led by a website you project at the front of the class
Module at-a-glance
(approx.60-75mins)
10 Minute Prep
Video-Led
Team Activities
Game Shows
Music
Missions
Plug & Play!
Minimal Prep!
Print Worksheets   

Set Up Projector  

Let The Website Do The Rest!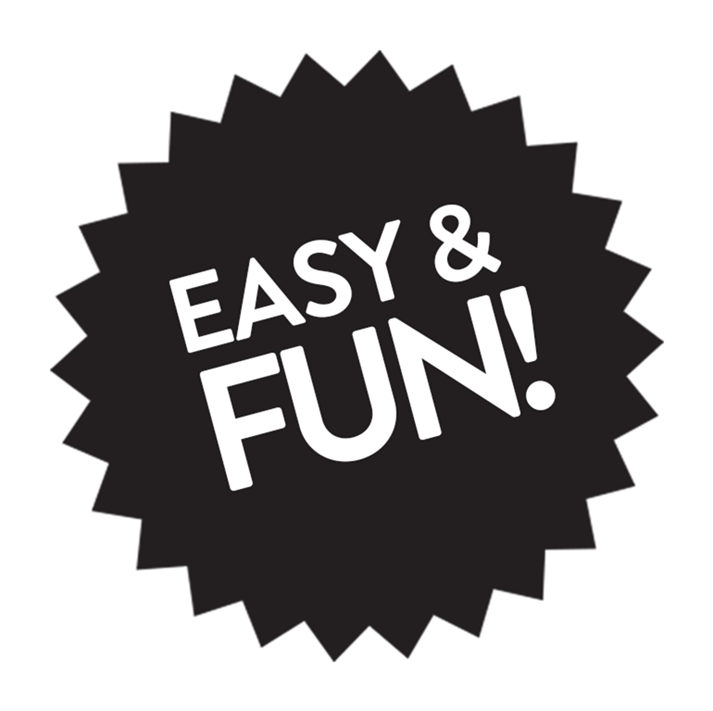 What Teachers Say
"My kids were very enthusiastic, engaged and excited! They became leaders and definitely made a difference."

Tammi Remsburg, Concord, NC

"Just press play and it runs itself. It's literally plug and play. You get to ride along with the class and it's so much fun!"

Shane Hipwell, Abbotsford, BC

"The multiple ways - song, game show, drawing, and watching videos - are so helpful in keeping the attention of the students."

Jody Frandle, San Francisco, CA